Yishion: Y? Y Not? Campaign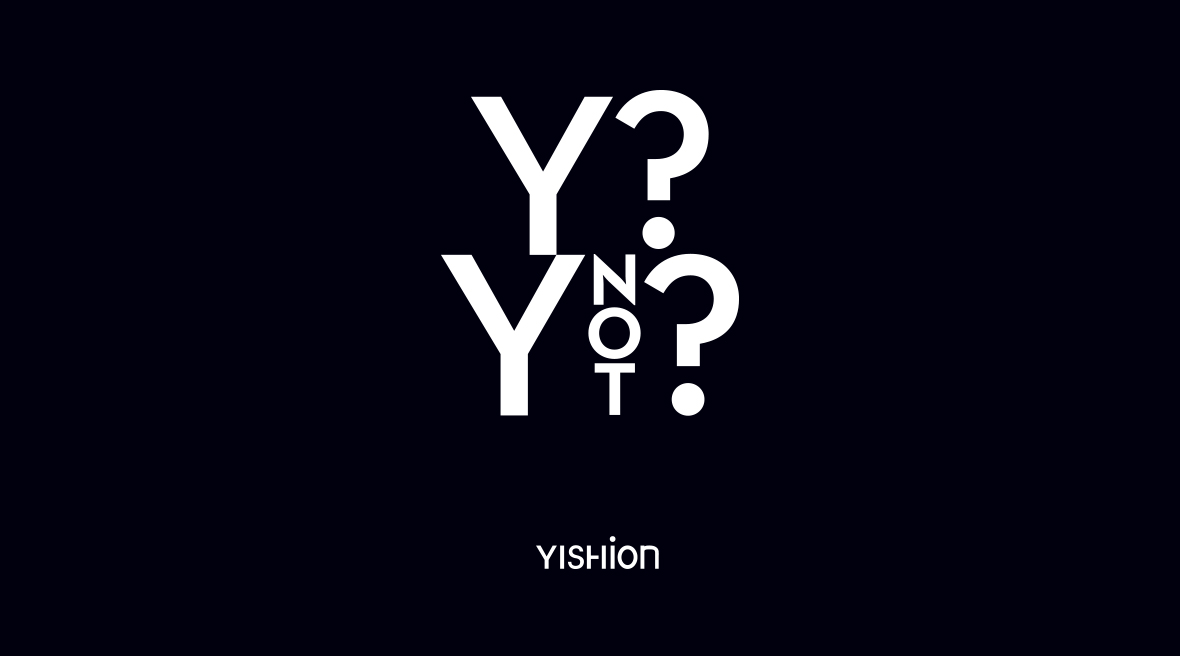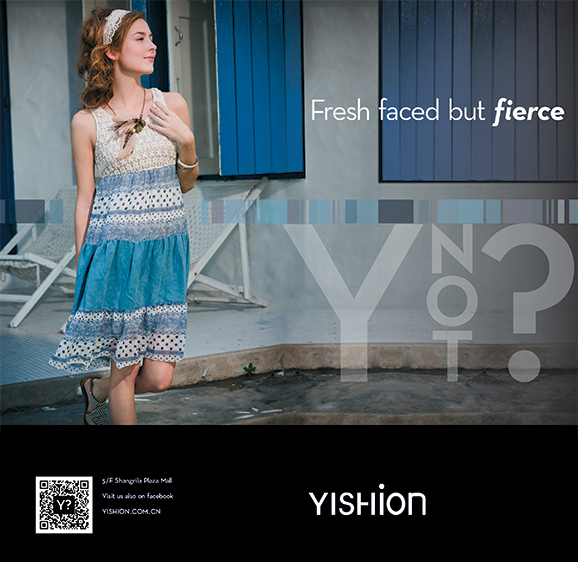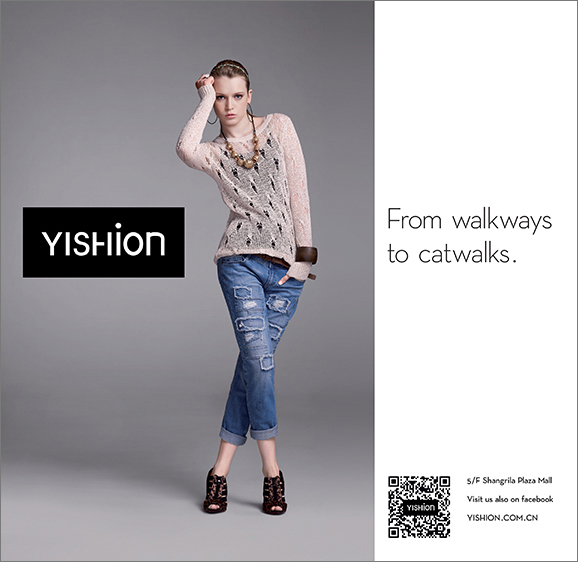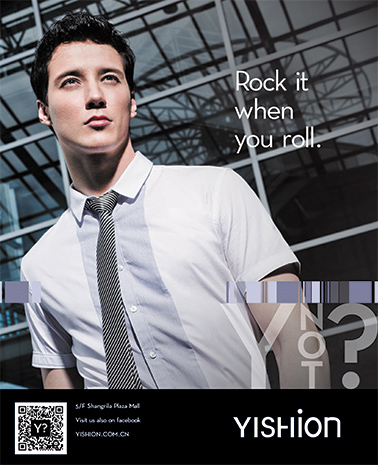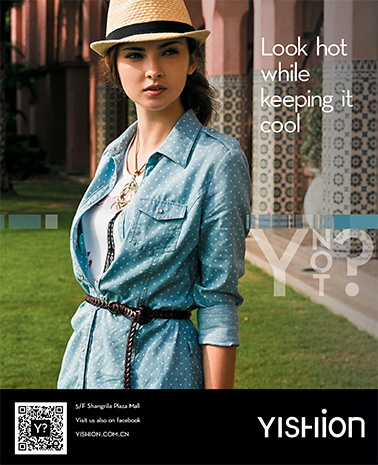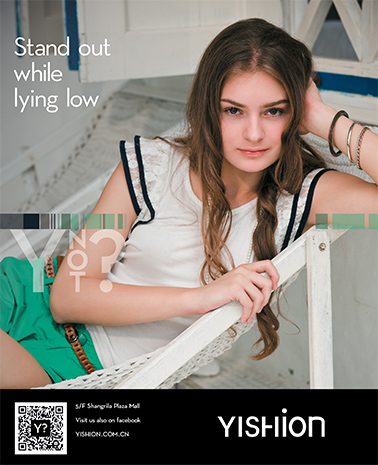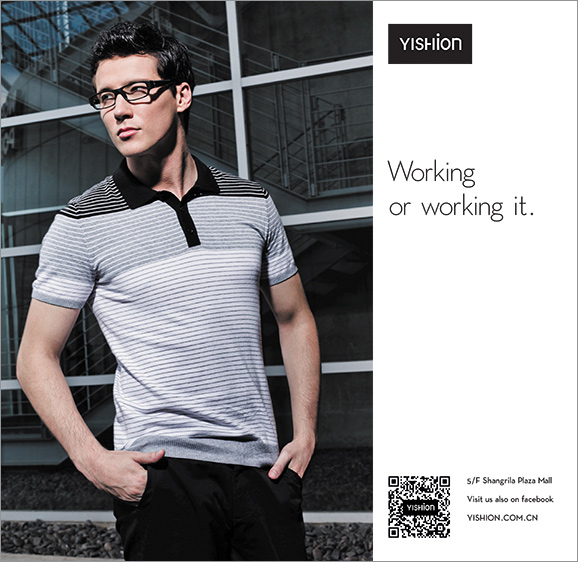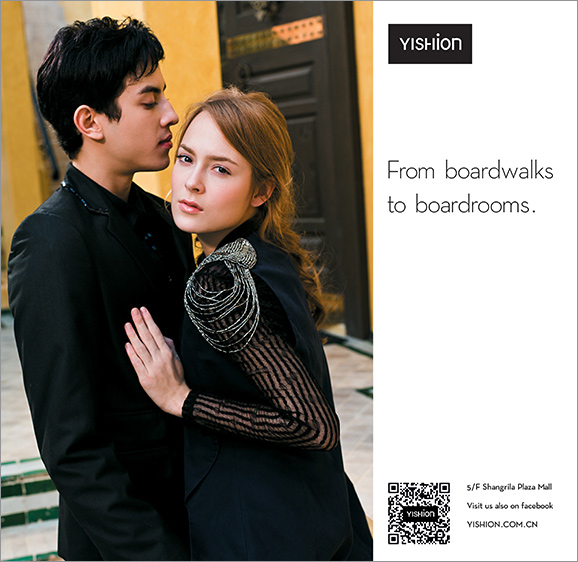 Being a new fashion brand in the Philippines, one of the first steps is to create better awareness in places where the boutiques are located. Posters are placed inside malls directing consumers to the location of the store. Communication has to be considerably quick in order to gain the interest of passersby.
It also has to be able to communicate despite the heavy foot traffic inside malls. The posters and banners have been designed solely for the campaign, but after the end of the season, a general purpose poster is designed to take its place.
Executive Creative Director:
James Bernardo
Creative Director:
Noah Valdez
Associate Creative Director:
Rio Vargas
Art Director:
Alexis Nera
Copywriter:
Aeya Fontanilla